Criminal Lawyers Parramatta
Looking for Criminal Lawyers Parramatta. Seek legal assistance from Powerhouse Law, the best criminal lawyers in Parramatta. You don't want to go to court without being prepared if you're accused and facing a criminal charge. Most people lose their case because they do not know their rights or have the legal skills or knowledge to defend a criminal case.
.
.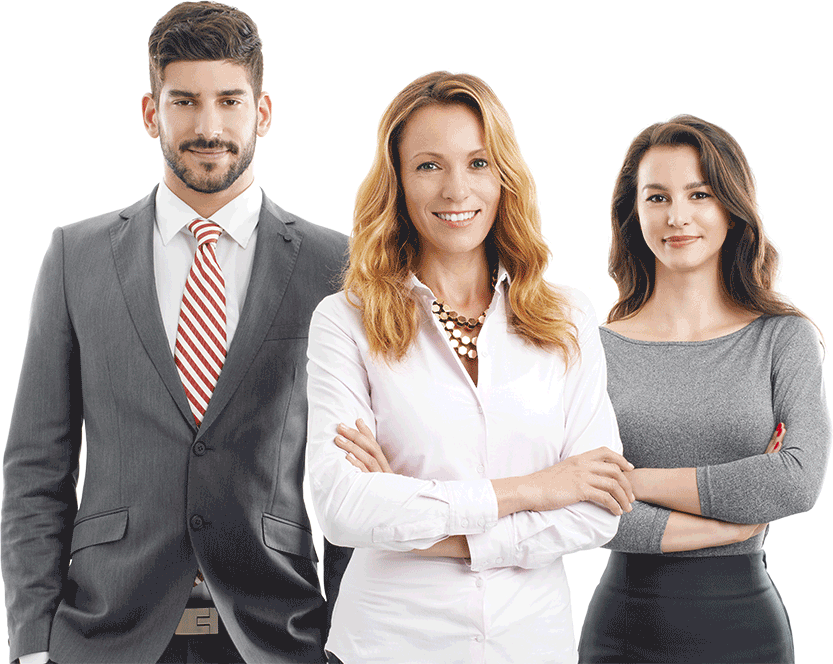 Services
Court Representation
Our Criminal defence lawyers want to achieve the best court result for your case. Hire one of our specialist Criminal lawyers to prepare and appear in your criminal law court case. We have the experience and expert knowledge to help defend you in any court in Sydney. Call 24/7 to book your lawyer.
Read More
Services
Criminal & Traffic Law
Our Sydney criminal lawyers defend clients in complex crimes such as robbery, sexual assault, drug supply and importation while also appearing in general criminal law matters such as drug possession, drink driving and traffic law (this includes driver's license appeals). Call now to hire a Specialist lawyer from our Sydney firm.
Read More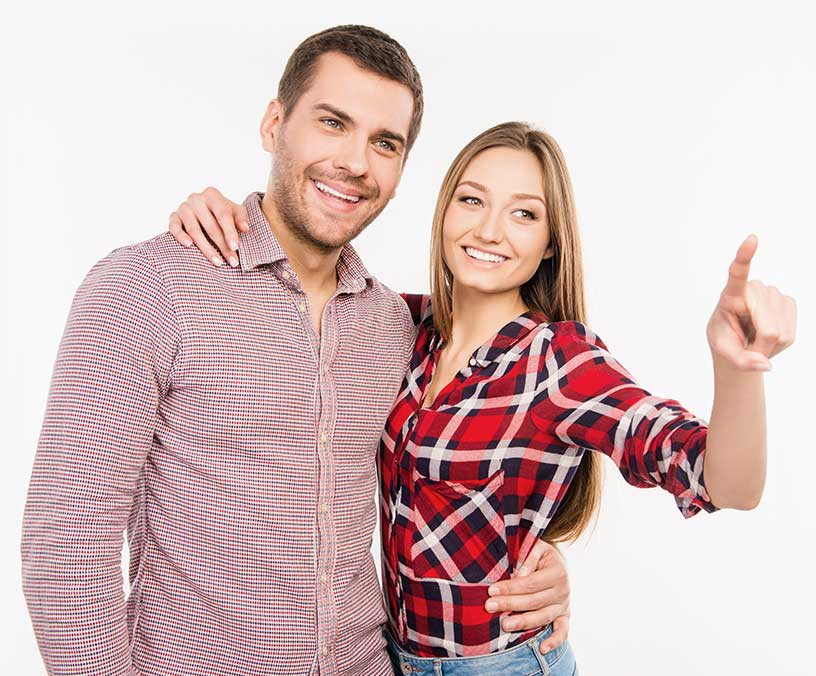 Services
Appeals
Our highly experienced Criminal defence lawyers can appeal most matters, for example refusal of bail to the Sydney Supreme Court, severity of sentences to the Court of Criminal Appeal or District Court and even the appealing the penalty notice or suspension of a drivers licence. Call us now to book a criminal law specialist for your appeal.
Read More
Solicitors Parramatta
Powerhouse Law is here to help you win and have criminal solicitors in Parramatta who are accredited by the Law Society as 'Sydney Criminal Law Specialists', placing them in the top 10% of lawyers in the state. With the best team of criminal lawyers in Parramatta, our clients will have a better understanding of the legal situation that they are involved in. Whether they are on the defence side or they are just looking for answers to their lifelong questions, we have the right people to help you. On top of the criminal lawyers, we also have the best lawyers in Parramatta legal aid panel who can take your case on a legal aid grant to help you be on the winning side.
Traffic Lawyers Parramatta
As we have years of experience in this field, Powerhouse Law covers several areas of the legal field. Our services are not limited to criminal law as we also have the best traffic lawyers Parramatta has to offer. So be it a simple traffic law violation accusation or a big criminal case your family or friend is facing, our team has the experience and knowledge that you need to help you in any legal situation.
Traffic law is also our expertise. We house the best traffic law solicitors Parramatta has to offer. We are well versed in this area. Our lawyers have years of experience and extensive understanding of road rules and how to win a licence suspension appeal.
We provide services such as outlining your options and predicting the most likely outcome, as well as speaking with police before you are officially charged (if possible). Our team of criminal lawyers in Parramatta provides a strong defence to the community, protects the rights of those unjustly convicted, and assists those who have made mistakes.
Law Firms Parramatta
If you are looking for a reputable lawyer in Parramatta, our lawyers at Powerhouse Law firm in Parramatta will provide you with honest and professional advice on your criminal cases in Sydney. We can quickly assess your situation and devise the best course of action. Contact us today at 1800 100 529.
Powerhouse Law's experienced attorneys have handled it all when it comes to Sydney's criminal defence. Our attorneys approach every case with a detailed plan to achieve the best possible end result for you, from major traffic charges to sexual assault cases making Powerhouse Law one of the best law firms in Parramatta.
We're sure you have questions if you're looking for criminal lawyers in Parramatta. Here are some frequently asked questions that our criminal defence lawyers are ready to answer and help you defend.
.
FREQUENTLY ASKED QUESTIONS
1. Do I have to respond or speak to the police before or after I'm arrested?
In all Australian jurisdictions, the accused has the right to remain silent, or to testify as he or she sees fit. This right is widely recognised in laws and codes of State and Federal Crimes and is viewed by the courts as an important common law and as part of the autonomy of the individual.When you are interrogated and detained by police, they are often looking to lock you into a statement or place you in a specific location where a crime occurred. Most of the time, your best defence is to remain silent or explain politely that you do not wish to answer any questions. Then you should express your desire for a lawyer in Parramatta.
2. If I plan to plead guilty, do I still need a lawyer?
Yes you definitely need a criminal defence lawyer, but importantly, you should never decide how to plead without first consulting to a criminal law specialist lawyer from our office or a solicitor from Parramatta legal aid. Contact a lawyer as soon as you realize you may have a legal problem, preferably before you are arrested or charged with a crime. If you are arrested, your criminal lawyers in Parramatta can help you get out and stay out of jail, and he or she may be able to get some or all of the charges against you dropped.
Finally, and most importantly, if you do plead guilty, your lawyer will be able to negotiate a lower charge for you more effectively than you can. So, contact Powerhouse Law, your Parramatta legal aid experts, now and get the best advise relevant to you.
3. What is an arraignment?
An arraignment is the first formal trial in a criminal affair before a court. The Court will normally announce the charges against the accused who will then enter a plea or often the court enters an appeal on behalf of the accused in open court. The Parramatta District Court usually hears arraignments on every Friday.
4. What can I expect from a good criminal lawyer from Parramatta?
You should expect your criminal defence lawyer to have skills, knowledge about the law and have experience defending the type of charges you are facing, as well as experience in the court where the charges were filed, and to be a skilled litigator and negotiator. As not all criminal defence lawyers have experience in both state and federal courts, it is critical to find out where the attorney has practiced and if he or she has defended similar cases.
5. Can I represent myself in the criminal case?
It is not recommended that you represent yourself in a criminal case but instead we advise finding a solicitor in Parramatta or approach Legal Aid for representation. Based on what you don't understand, you could be mistreated. Powerhouse Law's experienced attorneys are here to assist you.
6. How long will my case last?
When determining how long your criminal case will take, many factors come into play. The complexity of your case, your criminal history, the type and location of the courthouse, and the maximum penalty that applies to that crime, all contribute to how long your criminal case might take. A simple infringement case may be resolved in a few weeks or months, whereas a criminal case or strictly indictable committal case may take several months or more than a year to conclude. If the prosecution makes a reasonable plea offer early in the process, or if some actions are taken to exclude evidence, all might assist with reducing the length of that criminal case. If the case goes to a sentence based on plea of guilty, it will be over much sooner. Seeking the advice from a lawyer in Parramatta will help you answer all of your questions.