Protect and Defend Your Rights with Criminal Lawyers Penrith
Are you arrested for a criminal charge? The sooner you contact experienced criminal lawyers Penrith, the sooner you will start putting together the best possible defence for your criminal case. At Powerhouse Law, our criminal lawyers Penrith work diligently on your behalf and put forward the best defence to protect your legal rights. Regardless of the allegations against you, we work with the aim to help you through every obstacle.
Traffic Lawyers Penrith are Here to Help You

Our Criminal & Traffic Lawyers Penrith employ a client-centred approach and give the highest level of individual attention to detail to every case. We are committed to providing 100% attention to our clients during the worst times of their life. From beginning to end, our Penrith drink driving lawyers, NSW, will defend our clients vigorously and keep them fully informed at every stage of their case.
.
.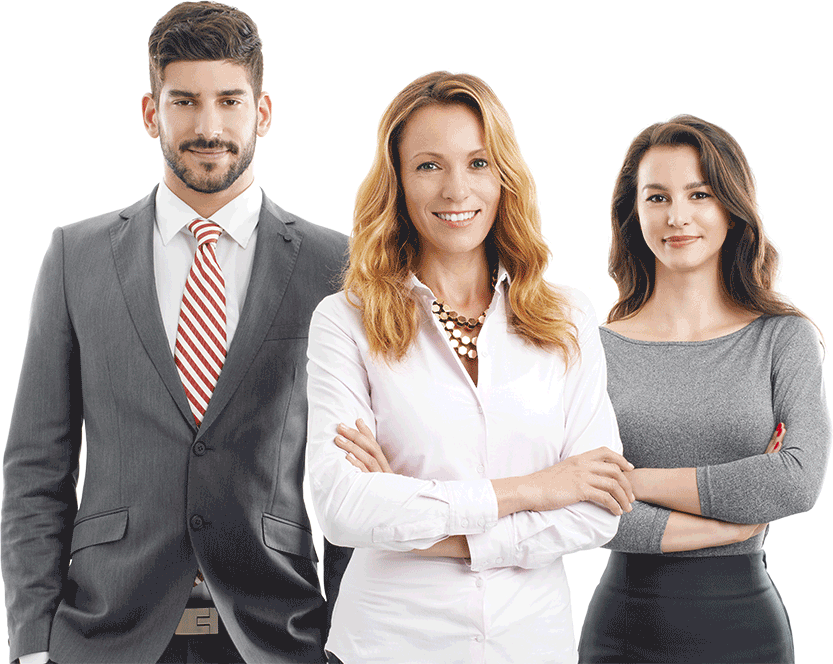 Services
Court Representation
Our Criminal defence lawyers want to achieve the best court result for your case. Hire one of our specialist Criminal lawyers to prepare and appear in your criminal law court case. We have the experience and expert knowledge to help defend you in any court in Sydney. Call 24/7 to book your lawyer.
Read More
Services
Criminal & Traffic Law
Our Sydney criminal lawyers defend clients in complex crimes such as robbery, sexual assault, drug supply and importation while also appearing in general criminal law matters such as drug possession, drink driving and traffic law (this includes driver's license appeals). Call now to hire a Specialist lawyer from our Sydney firm.
Read More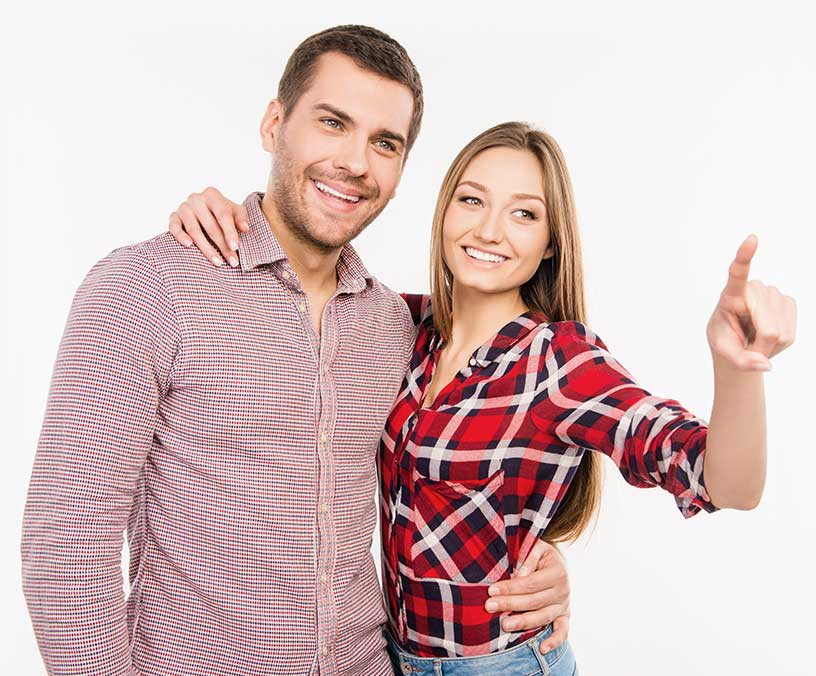 Services
Appeals
Our highly experienced Criminal defence lawyers can appeal most matters, for example refusal of bail to the Sydney Supreme Court, severity of sentences to the Court of Criminal Appeal or District Court and even the appealing the penalty notice or suspension of a drivers licence. Call us now to book a criminal law specialist for your appeal.
Read More
Penrith Lawyers – Get the Best Defence Possible
A criminal charge can affect different aspects of your livelihood. We know how crucial it is to get out of a criminal charge, to have your freedom back, and to get on the road again. At Powerhouse Law, no case is small or big for our Penrith Lawyers. From sexual assaults to drunk driving, we represent you in all types of criminal charges and help you get the best defence possible. We also provide online service for clients with our traffic lawyers Penrith who are representing themselves for a license appeal or traffic fine. We offer proper guidance and advice to help NSW drivers avoid demerit points and cancellation of their license.
Contact Our Criminal Lawyers Penrith NSW
Looking for a helping hand that helps you get out of a criminal allegation? We've got you covered! Our criminal lawyers Penrith, NSW, thoroughly prepare your case and provide honest and truthful advice. Call 1800 100 529 for a FREE consultation.
If you are eligible for Legal Aid, then contact our Penrith defence lawyers to apply for a Legal Aid grant. We also offer fixed fees to help you in this difficult time and QuickFee interest-free instalments.