Criminal Lawyers Campbelltown – Your Lifeline for a Strong Defence
Facing a criminal charge can be stressful and frustrating! However, these charges can significantly impact your life, your livelihood, and your family. Getting the right criminal law advice is your first step towards a successful defence outcome. No matter how you are involved in a criminal case, our criminal lawyers Campbelltown represent you well to quickly help you get out of these charges. With over years of experience in the industry, we practice exclusively in criminal law and traffic law, representing cases such as drunk driving, driving licence suspension appeals, sexual assaults, and more. When we represent you for your criminal charges, we strive to achieve the best possible results with our mix of combined experience, knowledge, and expertise.
.
.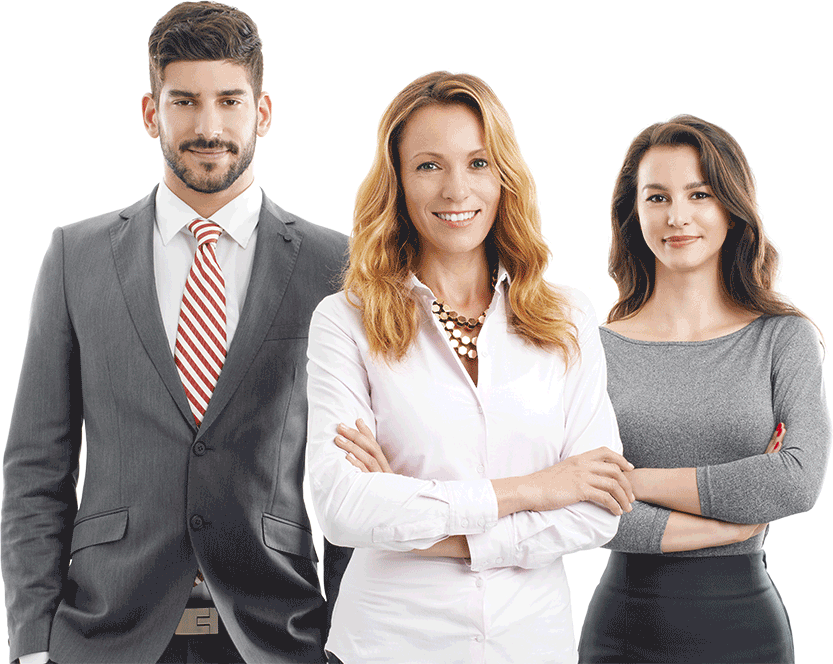 Services
Court Representation
Our Criminal defence lawyers want to achieve the best court result for your case. Hire one of our specialist Criminal lawyers to prepare and appear in your criminal law court case. We have the experience and expert knowledge to help defend you in any court in Sydney. Call 24/7 to book your lawyer.
Read More
Services
Criminal & Traffic Law
Our Sydney criminal lawyers defend clients in complex crimes such as robbery, sexual assault, drug supply and importation while also appearing in general criminal law matters such as drug possession, drink driving and traffic law (this includes driver's license appeals). Call now to hire a Specialist lawyer from our Sydney firm.
Read More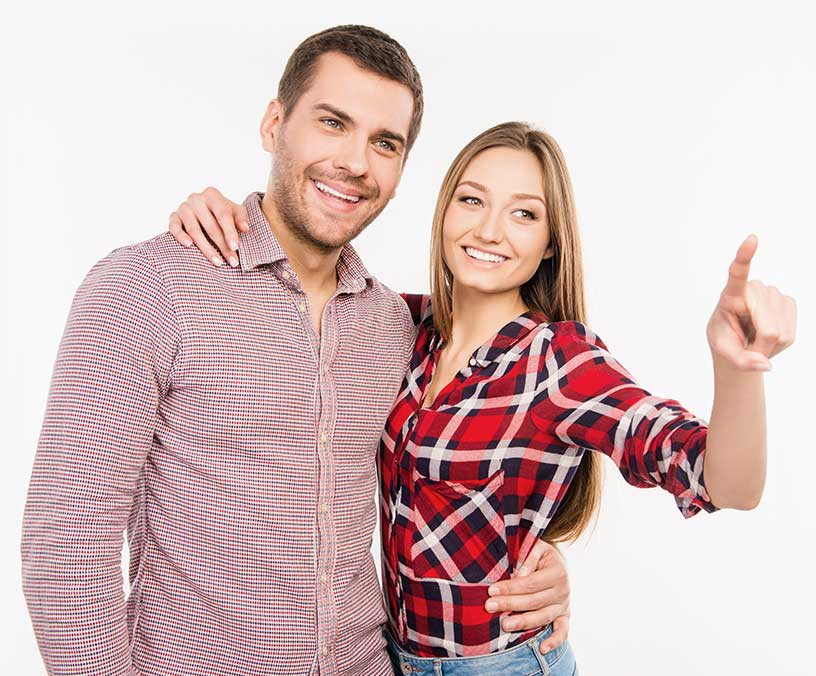 Services
Appeals
Our highly experienced Criminal defence lawyers can appeal most matters, for example refusal of bail to the Sydney Supreme Court, severity of sentences to the Court of Criminal Appeal or District Court and even the appealing the penalty notice or suspension of a drivers licence. Call us now to book a criminal law specialist for your appeal.
Read More
Campbelltown Lawyers for Quick Results
Our Campbelltown lawyers are experienced and committed to providing the best criminal defence for your criminal charges. Our focus is always to achieve the best results and has experience in regularly conducting bail applications, hearings, and more. We use our expertise and knowledge to consistently achieve the best results for all the cases we undertake. In addition to representation, we also offer expert and guidance for individuals with our traffic lawyers Campbelltown who represent themselves for a license appeal or traffic fine. We offer advice and suggestions through our online service, which is available 24/7 to help Campbelltown drivers stop demerit points and cancel their licenses.
Book Our Solicitors Campbelltown
Looking for the best Campbelltown solicitors to provide effective counsel? If you face any criminal charges, you don't want to take any chances to defend your case. Get in touch with our team of skilled lawyers who are experts in fighting for your rights and help you secure the desired outcome.
Call 1800 100 529 for more.
If you are eligible for Legal Aid, then contact our Campbelltown criminal lawyers to apply for a Legal Aid grant. We also offer fixed fees to help you in this difficult time and QuickFee interest-free instalments.