Prominent Lawyers Burwood – Certified and Experienced to Handle Your Case
Are you facing criminal charges in Burwood? Being charged with a criminal offence doesn't mean that you are guilty. From the right to an attorney to the right to remain silent, our Australian law has many protections for people charged with a criminal case. At Powerhouse Law, our prominent lawyers Burwood, help you achieve the best results for your criminal case. We have worked on many high-profile criminal cases and have years of experience in practice areas, including appeals, drug possession, drunk driving, sexual assaults, domestic violence, and more.
.
.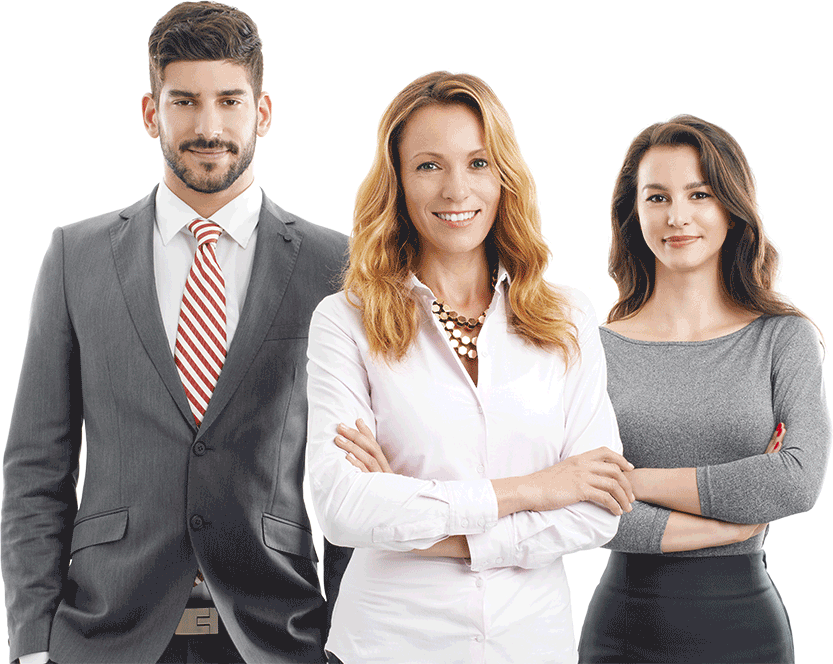 Services
Court Representation
Our Criminal defence lawyers want to achieve the best court result for your case. Hire one of our specialist Criminal lawyers to prepare and appear in your criminal law court case. We have the experience and expert knowledge to help defend you in any court in Sydney. Call 24/7 to book your lawyer.
Read More
Services
Criminal & Traffic Law
Our Sydney criminal lawyers defend clients in complex crimes such as robbery, sexual assault, drug supply and importation while also appearing in general criminal law matters such as drug possession, drink driving and traffic law (this includes driver's license appeals). Call now to hire a Specialist lawyer from our Sydney firm.
Read More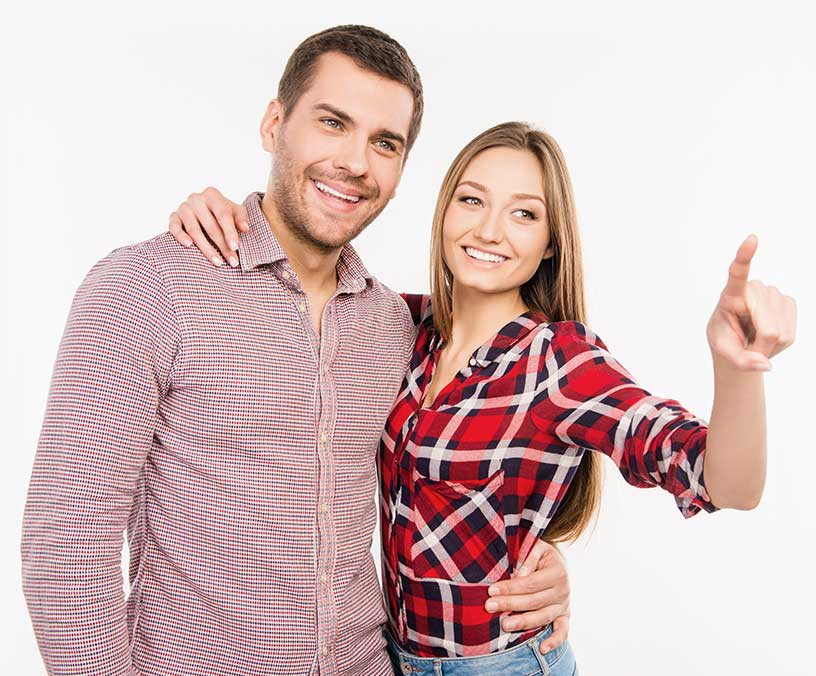 Services
Appeals
Our highly experienced Criminal defence lawyers can appeal most matters, for example refusal of bail to the Sydney Supreme Court, severity of sentences to the Court of Criminal Appeal or District Court and even the appealing the penalty notice or suspension of a drivers licence. Call us now to book a criminal law specialist for your appeal.
Read More
Why Should You Hire Our Criminal Lawyers Burwood?
Do you think you are a part of an investigation that involves you as a possible defendant? Then, you may benefit from contacting one of our criminal lawyers Burwood. We thoroughly investigate your charges and provide the best representation to protect and defend your rights. Moreover, we also offer you expert advice and options that you may not know about, which could help you lead your case to a better resolution.
Traffic Lawyers Burwood are Here to Help You
Our elite team consists of board-certified criminal and traffic lawyers Burwood, solicitors, barristers, and more who specialise in serving every client with the highest standards of professionalism and ethics. At our law firm, our Burwood criminal lawyers routinely defend complex and high-profiled cases at Burwood Local Court and in Sydney, NSW, to help secure the most favourable outcomes for our clients. Our entire team of solicitors work on every case as a team so that you can benefit from the skills and experiences of all our prominent Lawyers in Burwood.
Contact Our Burwood Lawyers for FREE Consultation
Charged with a criminal offence? Don't face it alone! Our criminal lawyers Burwood legally represent your case and assist you throughout the process to get the best possible outcomes. We also provide you with advice and information that put you on the right path towards success.
If you are eligible for Legal Aid, then contact our Penrith defence lawyers to apply for a Legal Aid grant. We also offer fixed fees to help you in this difficult time and QuickFee interest-free instalments.
Call 1800 100 529 to book an appointment.